Bridal, Fashion & Everyday
Gabriel & Co
What we like about Gabriel & Co is that they're able to blend together popular jewellery with quality craftsmanship at a price point that's competitive.
They make just about every type of jewellery and most of it can be worn everyday.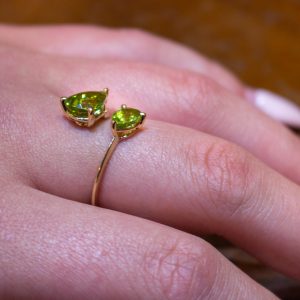 S Kashi NY
If you like avant-garde design, a look that's ahead of it's time and that doesn't follow trends, S Kashi NY will be a great fit for you.
It's a very classy jewellery line, and if you look closely, you'll see that each piece makes a statement.
Men's Wedding Bands
Madani
A great ring for someone who wants a unique band for a great price. Madani likes fusing together alternative metals with gold. Everything is handcrafted in Canada.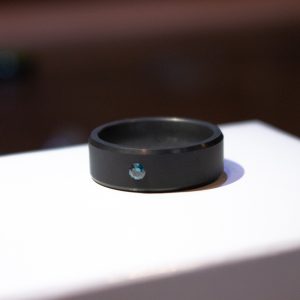 Lashbrook
If you take unique design, combine it with literally every material under the sun, you end up with Lashbrook. For example, love space and want a ring made out of meteorites? Are you a track enthusiast who enjoys carbon fibre? Or maybe you love the outdoors and want something made from hardwood? This is just the tip of the ice-berg. Lashbrook makes it happen from materials no other brand can put together.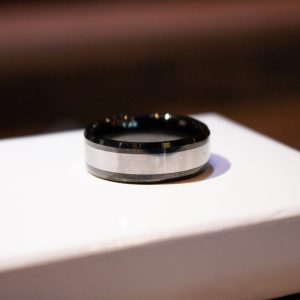 Chris Ploof
This brand has a special place in our hearts for the amount of dedication they have in their techniques to create jewellery. Chris Ploof is the only brand we know of that uses ancient Japanese metalwork techniques to forge together 100's of layers of metals. This gives it a distinct, artisanal look.
Chris is based in Massachusetts and he's travelled the world to study jewellery much like Seth Tobin.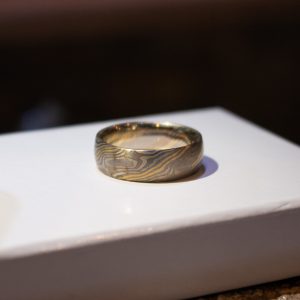 Chains
We bring chains in from all over the world. Some from Turkey, some from Italy. These aren't mass produced. Each has it's own story, and every single one has the best of the best craftsmanship.